Translation and interpreting
Specialized in marketing and technical documentation, with over 20 years experience in the following fields:
fashion, sports and outdoor equipment,
IT, automotive, mechanical engineering,
pharmaceutical, chemical and medical industries
as well as commercial law and finance.
Accuracy and precision
Technical documentation
Marketing material
Legal documents
Localization for specific audience
Terminology management
Perfect command of Trados Studio
Curriculum
I was born in Düsseldorf and spent my early school years in Vienna, Austria. Thereafter my family moved to France. My bilingual upbringing and an international education program has significantly contributed to my language skills.

Regular translation assignments, studies and traveling together with a genuine interest in linguistic phenomena ensure that I constantly stay up-to-date and extend what I consider to be a living knowledge.
Your core messages
to be understood
When you translate your content and information for local Swedish audiences, you need to make sure you reach these in their language and adapt your style of communication to suit this society, slang, grammar and cultural preferences. Localisation refines your content to create instant customer empathy and reassurance.
Algeco, Astra Zeneca, ATIKA, Berner, Derungs Licht, EMAG, GDF SUEZ, MAMMUT, NISSAN, Glatt, Harris & Bruno, Rainbird, Renault, Sagem, SALOMON, Sperian, Siemens, THE NORTH FACE, Transair, Zolux ...
Advertisements
Brand slogans
Product information
Style guides
Website content
Delegate your language work
Make your workflow more efficient by using professional language services.
copywriting
texts and slogans for web sites
informational texts for web sites and graphic productions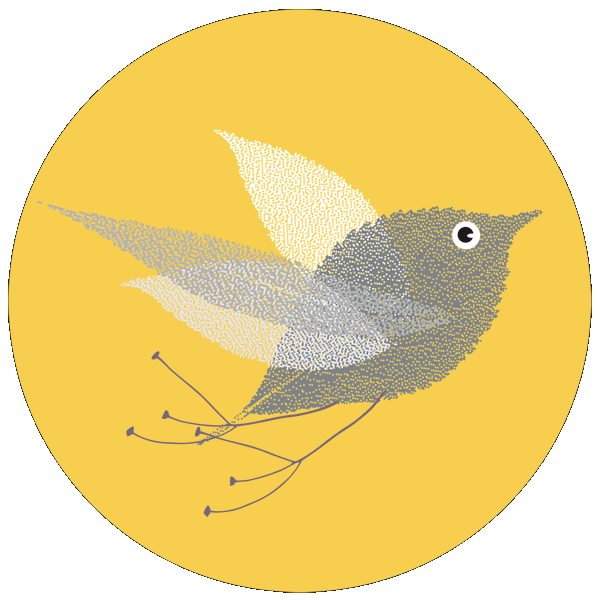 Don't blindly trust the machine.
We all just have the amount of time that we have. Automatic translation tools and services are doing some remarkable job for more and more language combinations. Yet the true feeling of a sentence and the accuracy of expressions is something that has to be evaluated by humans using the language.